FIND OUT HOW TO GET A SMARTER MORTGAGE WITH RACHAEL THOMPSON
WHAT EXACTLY IS A SMARTER MORTGAGE
A Smarter Mortgage is one that saves you time and money, creates flexibility and certainty, while aligning with your plans, commitments and lifestyle.
SAVE MONEY
In just 30 minutes, I can show you how you could save up to $80,000 on your mortgage!
Protect Your Lifestyle
With a Smarter Mortgage, you'll still have wiggle room with your finances to enjoy life!
Free Consultation
Wondering how much it costs to work with me? I offer free consultations and work to get you the best deals.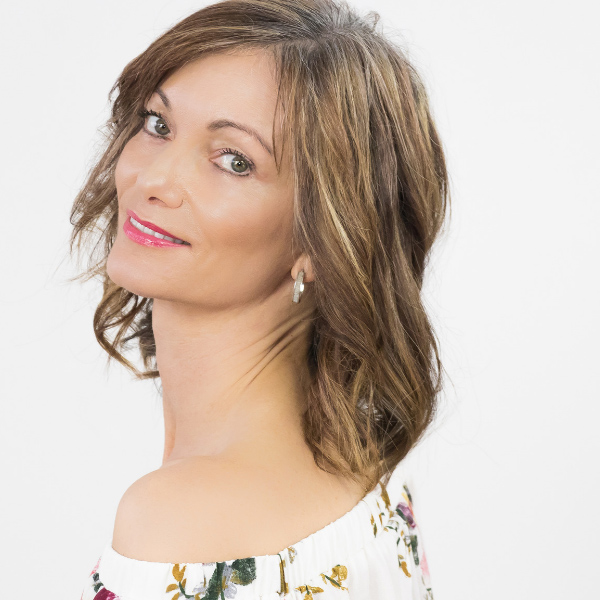 The Smarter Mortgage Lady
"Like the idea of paying off your mortgage as fast as possible while still enjoying a comfortable lifestyle? 
Hi! I'm Rachael – the Smarter Mortgage Lady – and that's what I help people do. 
I utilise a unique process to restructure your finances, creating flexibility and certainty, and enabling you to achieve your financial goals, because my philosophy is that having a smarter mortgage saves you time and money. 
Talk to me and in just a few minutes I can show how you could save $80k in mortgage interest, use your existing equity to launch your property portfolio, or help you get into your first home. If you're ready, let's create you a smarter mortgage NOW!"
SEE WHAT I CAN DO FOR YOU